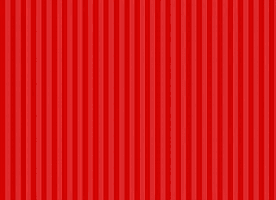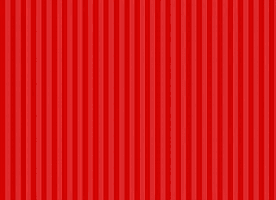 "Good popcorn. I always get the cheese/caramel mix (I use to get this when I was a kid before it came in one bag.) Best caramel apples EVER!!! They are only available until Halloween. So, get them quick."
"Every time I have been I have been met with nothing but smiling faces and friendly service. Everything we have got from the place whether the chocolate covered sunflower seeds, the snow cones, the cheese pop corn, or the amazing caramel apples are always worth the trip. Although the place is small, it's great! Don't pass this place up like I did for years, because I didn't realize what I was missing."
"I love great personal service - and attention to the customer. We were in town for a little family gathering - visited downtown and arrived at Dels 5 minutes after closing - did not realize this until I hit the locked door and read the hours. My sister was very disappointed. But only for a few seconds - door popped open and in we went - unhurried we selected our great treats and received a tour of the new section they just opened. A thank you was well deserved.